Vervo Group companies offer a variety of solutions in the transport and logistics industry, starting from all types of local and international freight forwarding to the IT system of the transport and freight exchange. Our companies bring together the most experienced professionals in the industry. We also have a wide range of partners around the world, providing the highest quality services to our customers, regardless of the location.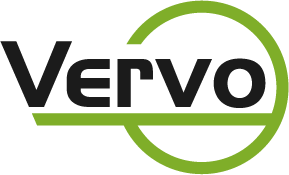 Full range of transport and logistics services
Vervo Ltd. offers all sorts of local and international cargo shipping to and from more than 120 countries, using all types of transportation. Vervo provides road freight, sea freight, air freight, and rail freight, taking into account the customer's wishes and type of cargo.
Visit page
VERVO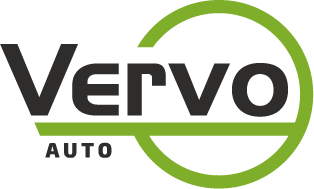 Probably the best transport service in Europe
Vervo Auto provides the highest quality cargo shipping in Europe, offering groupage or full cargo deliveries with tent semi-trailers. The team of Vervo Auto will plan the most efficient route and deliver the cargo to your door (door to door).
Visit page
VERVO AUTO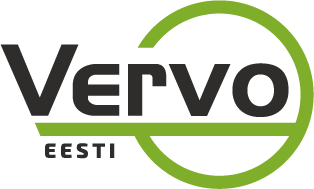 Fast, easy, and safe cargo shipments in Northern Europe
Vervo Eesti promotes closer cooperation with the customers in Estonia, providing convenient, safe, and efficient international cargo shipments to and from Northern European countries: Sweden, Finland, and Norway.
Visit page
VERVO EE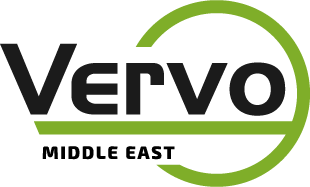 A company that connects Europe with Asia, the Middle East, and Africa
Vervo Middle East is a transport and logistics company in Dubai that promotes freight flows between Europe and the Middle East, including Africa and Asia. We offer all types of cargo shipping, including container shipments and all related logistics services - customs clearance, warehousing services, and others.
Visit page
VERVO MIDDLE EAST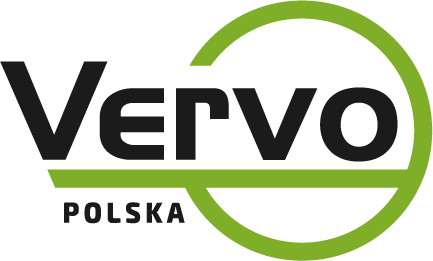 Cargo shipments in Central Europe
Vervo Polska is a step closer to our existing and potential customers in Central Europe. From now on, we will be able to organize even faster, more economical, and efficient cargo shipments to and from any country. Also, Poland's infrastructure allows us to organize easy sea freight and rail freight forwarding from Asian countries, including China.
Visit page
VERVO PL
Even faster cargo exchange
ONFREX is a solution for freight forwarders and transport companies. Cargo exchange through ONFREX allows you to find the cargo and the transport quickly. It also promotes cooperation between cargo owners, freight forwarders, and transport companies.
Visit page
ONFREX